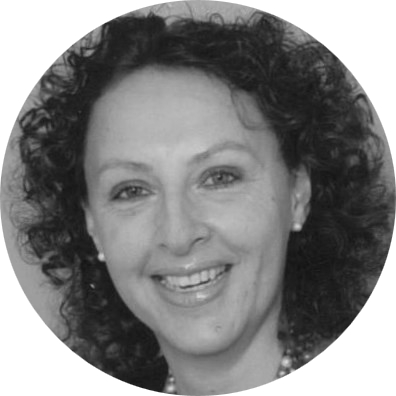 Berty, Office manager
Hi there, I joined HTG Services in 2011. Before that I worked in the river cruise industry and spent many years with an outbound tour operator both at the reservation department as well as the administration. At HTG Services I make sure that all new reservations get confirmed, handled and administered. I see to it that your groups get the best possible restaurant or hotel at all destinations and check that all reservations for tickets to e.g. museums or canal cruises are done correctly.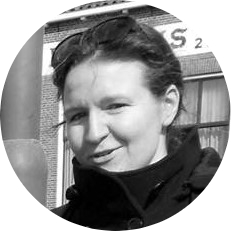 Claudi, Reservations
In 2012 I started working at HTG Services as a guide and then joined the office team in 2018. Before I worked as a tour leader throughout Europe. At HTG Services I join forces with Berty and furthermore manage the requests of various river cruise ships. I am happy to help you develop new ideas for your groups. Further I attend the trade shows for HTG Services.