Meet our office team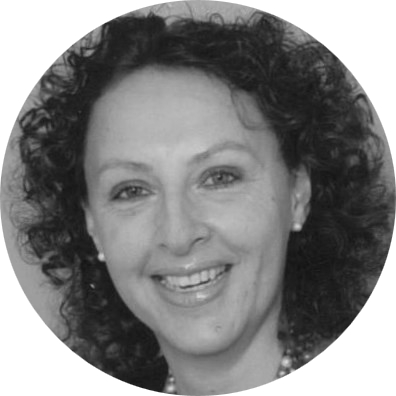 Berty, Office manager

Hi there, I joined HTG Services in 2011. Before that I worked in the river cruise industry and spent many years with an outbound tour operator both at the reservation department as well as the administration. At HTG Services I make sure that all new reservations get confirmed, handled and administered. I see to it that your groups get the best possible restaurant or hotel at all destinations and check that all reservations for tickets to e.g. museums or canal cruises are done correctly.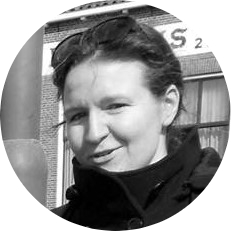 Claudi, Reservations
In 2012 I started working at HTG Services as a guide and then joined the office team in 2018. Before I worked as a tour leader throughout Europe. At HTG Services I join forces with Berty and furthermore manage the requests of various river cruise ships. I am happy to help you develop new ideas for your groups. Further I attend the trade shows for HTG Services.
Meet our guides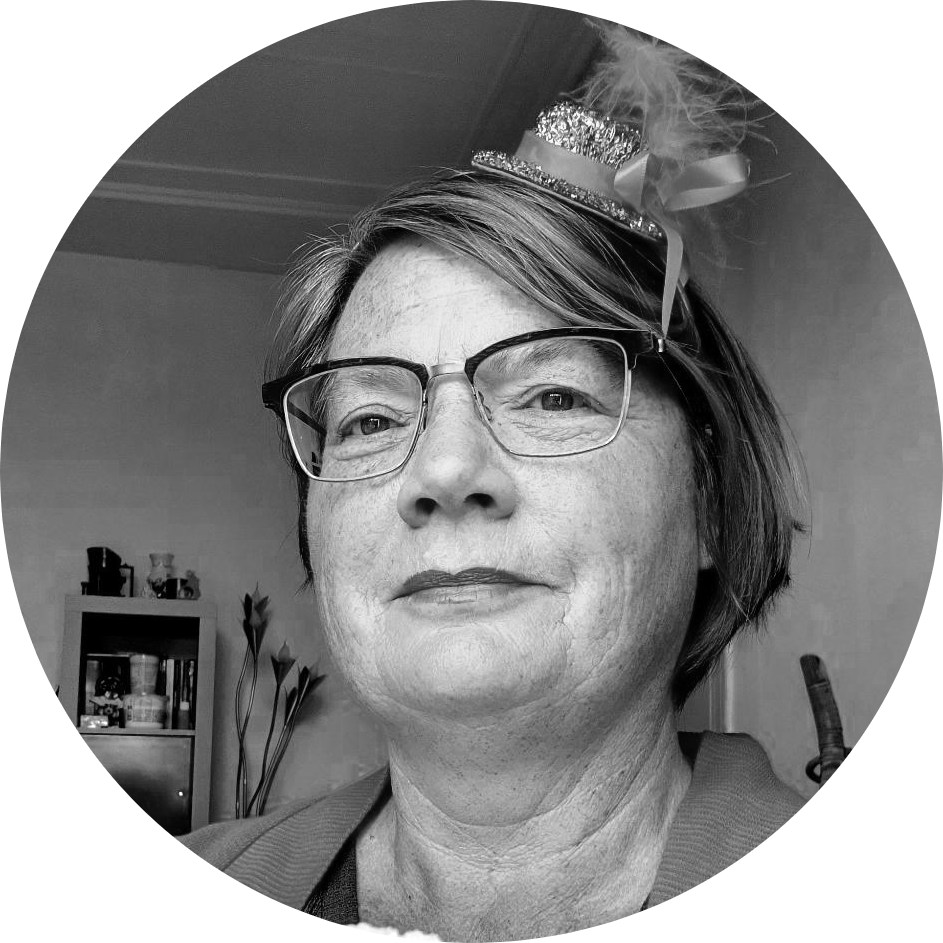 Daphne, Tour Guide
'Hello, Bonjour, Guten Tag, enthusiastic world travelers! At the age of 22 I kind of accidentally rolled into the world of Tourism, got hooked and never left! This job took me through several beautiful countries, but it was in France that I became a licensed guide. After several years of creating and guiding tours in Paris and through France, I returned to the Netherlands. Where I now live in the picturesque historical town of Haarlem, close to Amsterdam. I'm looking forward to sharing my passion for history, art and architecture with you. And I would love to show you that this country has more to offer than tulips, cheese and windmills!! See you soon on one of our tours.'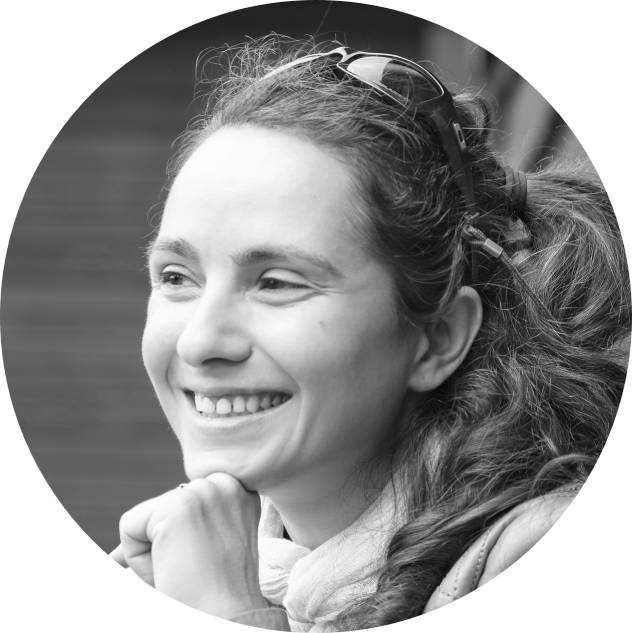 Evgeniya, Tour Guide
'I am a world citizen. Born and raised in Bulgaria with Austrian ancestors I have worked and traveled around the world since the age of nineteen. One day along came "Mr. Right", a real Dutch guy who stole my heart. As the story goes: "Home is where your heart is" and "They lived happily ever after", I fell in love with the Netherlands, its ever green fields, beautiful clouds and wide coastlines. I I would love to share some of our best kept secrets with you. Let's go for a ride and have a lovely time in beautiful Holland!'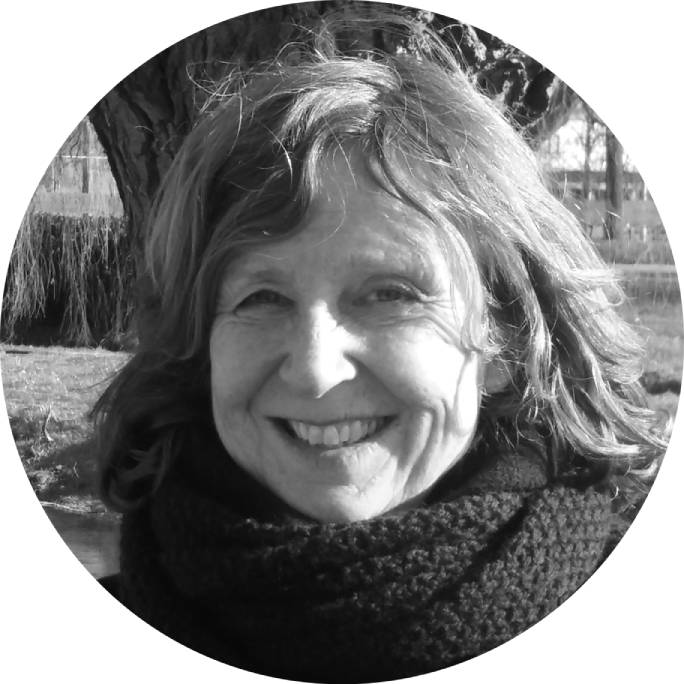 Eveline, Tour Guide
'I am Eveline and I am a guide for already 12 years! It's my pleasure to show you my lovely country. For me North-Holland is the prettiest province of the Netherlands. It varies from polders to sea to the big lake (Ijsselmeer) and to beautiful old villages. I'm Amsterdam citizen so let me enlighten you about the city its unique character and I will teach you the local history and culture, and give you insider's tips about what to do and where to go.'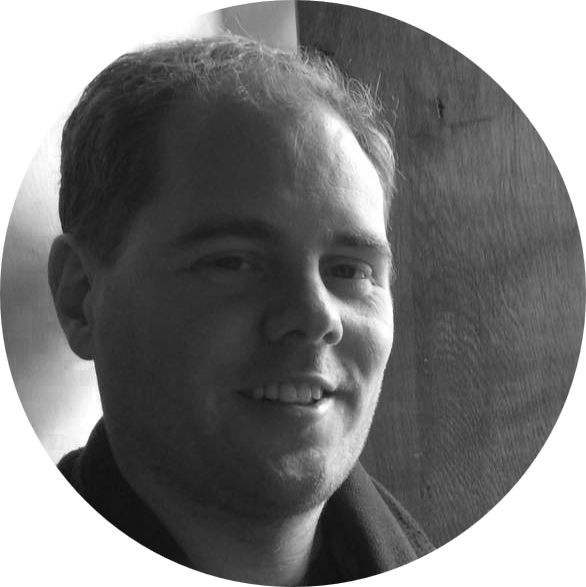 Rick, Tour Guide
'Welcome to my Holland! A country known for its cheese, cows, polders and so much more! I am 33 years old and I am living close to Amsterdam (IJmuiden), between the green countryside and the shiny tulip fields. It's my pleasure to tell you everything about our colourful culture, our rich history and some interesting facts of the Netherlands that you never thought about. I will take you to those picturesque places which you don't want to miss. Come with me and let me surprise you and maybe you will feel yourself like a real Dutchman during one of these wonderful excursions.'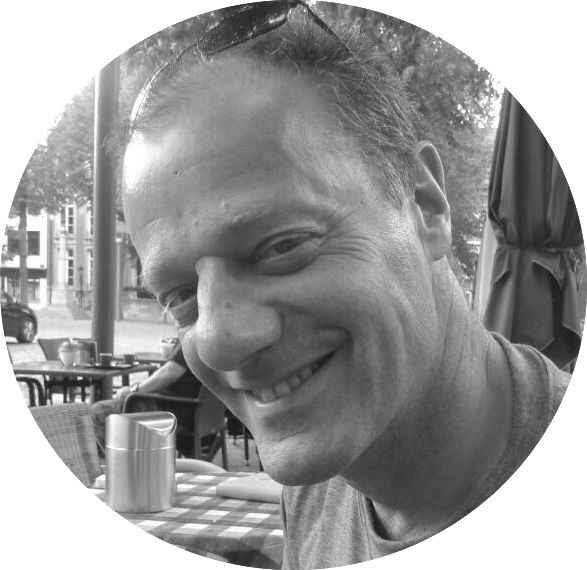 Ron, Tour Guide
Hello, my name is Ron and I live in the Hague were our government and many international organisations are located. Being a tour guide is my second live and today I realise this was the best job I ever had. The good thing is that I learn every day. In this job I meet a lot of different people and I may show them our beautiful country with all their remarkable cities and villages. These have a lot of history and cultures The Netherlands is small, but very international. So maybe we meet each other and have some great time.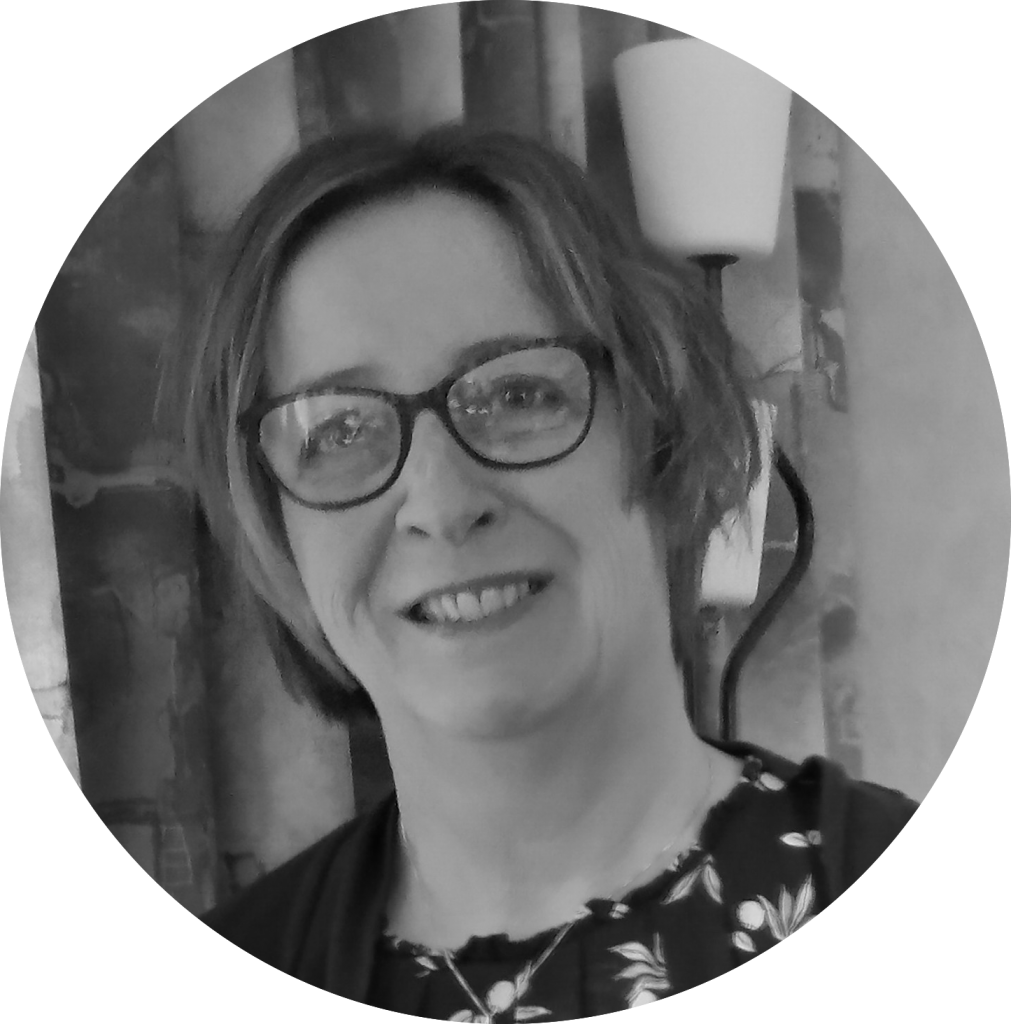 Tosca, Tour Guide
Welcome, my name is Tosca and all my life I have been working in tourism, the last 3 years as a guide. I was raised in the middle of the bulb region (Keukenhof). I am fond of our tulips, the old fisherman's villages and the famous windmills, all symbols of The Netherlands. It would be a pleasure to tell you about the local history and culture and show you the beautiful countryside during the tours we offer. May I invite you to join me?